Best Way to do a Bathroom Renovation with AMS Renovations
If you're planning to do a bathroom renovation, there are a few things you should keep in mind.
For one, you will need more than one day to complete it. It can take weeks for materials to arrive. However, if you're willing to spend the time, you can get your money's worth in the process.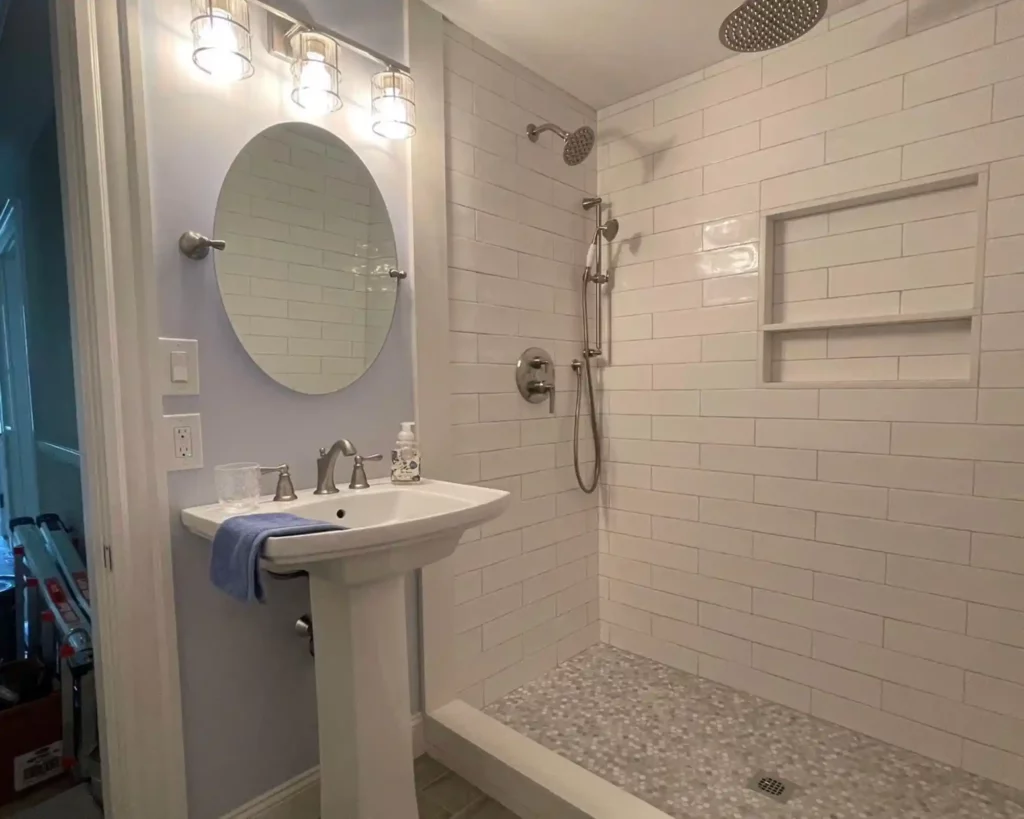 Bathroom Renovation in Boston, MA
You can make your bathroom functional and aesthetically pleasing at the same time. You can also increase your home's value, especially if you do it right. To accomplish this, you'll need to hire a professional. Luckily, the team at AMS Renovations in Boston, MA, can help. We can install custom cabinetry, countertops, and finish trim. Aside from upgrading your fixtures and fittings, AMS Renovations can also create a custom plumbing foundation to accommodate the changes.
The best way to do a bathroom renovation is to take it step by step
This is a great way to save on costs and still have a well-decorated space. Before getting started, you'll need to find out what you need. For example, will you be removing an existing tub? Whether you plan on replacing it or not, you'll need to decide if a new shower is a way to go.
Another thing you should consider is the material you're using. There are several types of tiles available. Choosing the right one is vital to a beautiful space. Ceramic tiles are the most popular choice, but glass and porcelain tile options are also plentiful. Also, remember to choose a design that suits your budget and your taste. Using a professional to lay the tiles can ensure you have quality results.
Bathroom remodeling is an expensive affair. The cost of a full-scale overhaul can range from a few thousand dollars to six figures. While a hefty budget can have advantages, it's best to be realistic when choosing a contractor. Fortunately, AMS Renovations offers affordable solutions for all your bathroom needs.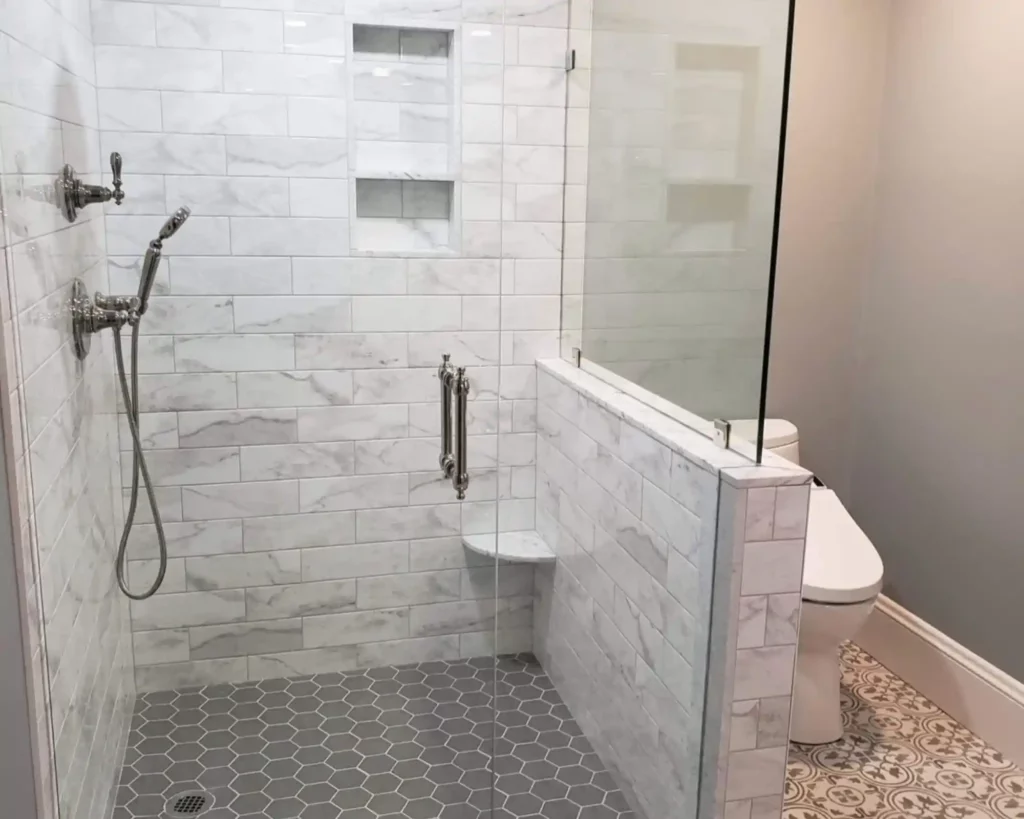 You may want to check out our website for a free quote or to schedule a consultation. Our designers can provide you with a design plan based on your requirements. Afterwards, we can create the perfect bathroom for you. Depending on the scope of your project, you may have to hire a team of professionals, or you can work as your general contractor. Whatever you decide, don't be afraid to ask questions. After all, it's the details that matter.
The biggest challenge when renovating a bathroom is the compactness of the space. Even when you have a large and luxurious bath, it's challenging to fit everything in. Of course, this doesn't mean you have to have a shabby space. To make the most of your remodel, you'll need to consider the functionality of the space and the style of the rest of your house.
With our experienced team of experts, AMS Renovations can provide you with the most impressive, functional bathroom you've ever seen.