Expert Home Improvement, Greater Boston
Are you ready to revitalize your home in Greater Boston, MA? Our dedicated team at AMS Renovations is here to offer excellent home improvement services that will breathe new life into your living space. Whether you want to enhance your kitchen, renovate your bathroom, or revamp your entire home, we have the skills and expertise to make your vision into reality.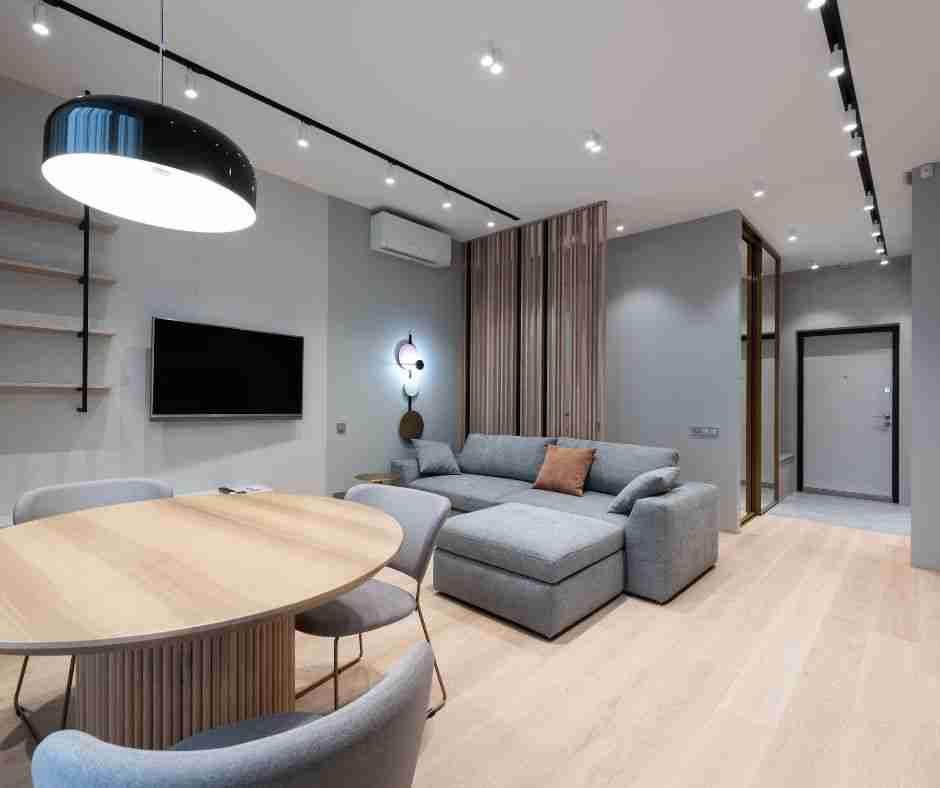 Home Renovations, Greater Boston
Our comprehensive home renovation services are designed to cater to every corner of your residence. From structural enhancements to aesthetic upgrades, we handle it all. Our experienced professionals work closely with you to understand your unique preferences and requirements, ensuring that every aspect of your home reflects your style.
Stunning Kitchen Remodels, Greater Boston
A kitchen is the heart of any home; our team specializes in creating stunning kitchen remodels. Whether you desire a modern, sleek look or a cozy, traditional feel, we have the knowledge and creativity to bring your dream kitchen to life. From custom cabinetry to state of the art appliances, we pay meticulous attention to every detail.
Luxurious Bathroom Renovations, Greater Boston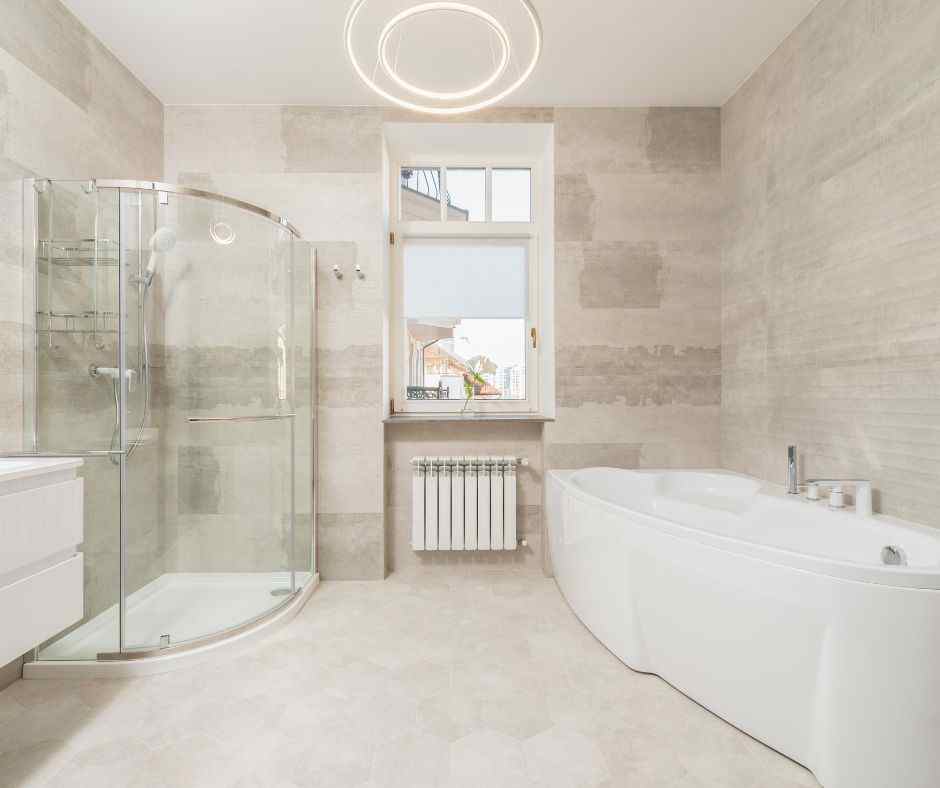 Experience the epitome of relaxation and luxury with our bathroom renovation services. Whether you envision a spa-like atmosphere or a contemporary design, we'll transform your bathroom into a haven of comfort and style. Our team uses premium materials and innovative design concepts to create a space that suits your needs.
Trustworthy Roofing Contractor, Greater Boston
Protect your investment and ensure your family's safety with our reliable roofing services. As an established roofing contractor in Greater Boston, we specialize in roof repairs, replacements, and installations.
At AMS Renovations, we pride ourselves on excellence and customer satisfaction. Our team of skilled professionals is dedicated to delivering the highest quality home improvement services in Greater Boston, MA. Contact us today to discuss your project and take the first step toward transforming your living space.