Are you looking to enhance the comfort and functionality of your home in Topsfield, MA? Our premier home remodeling services in Topsfield provide all your renovation needs, from bathroom makeovers to kitchen remodels and floor repairs. At AMS Renovations, we take pride in transforming houses and home into stunning living spaces that reflect your unique style and personality.
Bathroom Renovation in Topsfield, MA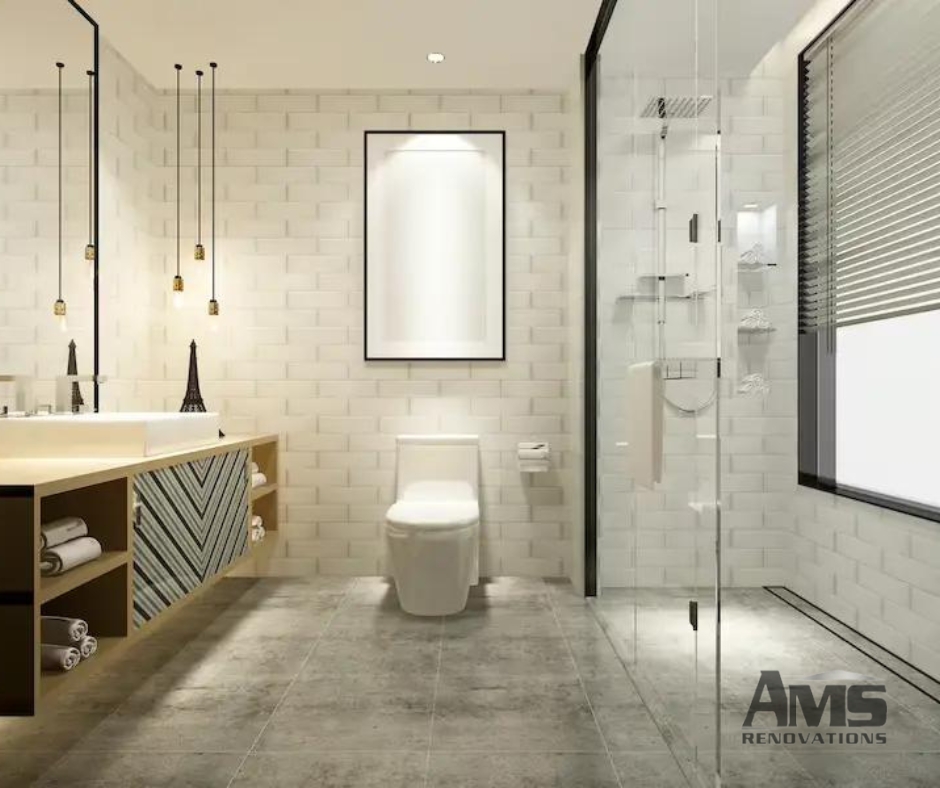 Restore your bathroom with our expert renovation and remodel services. Our skilled team will collaborate with you to design a bathroom that combines functionality, aesthetics, and your personal preferences. Our services include fixture upgrades, tile installation, shower enclosure installation, vanity replacement, and more. Let us transform your bathroom into a peaceful place to enjoy.
Kitchen Remodel Services in Topsfield, MA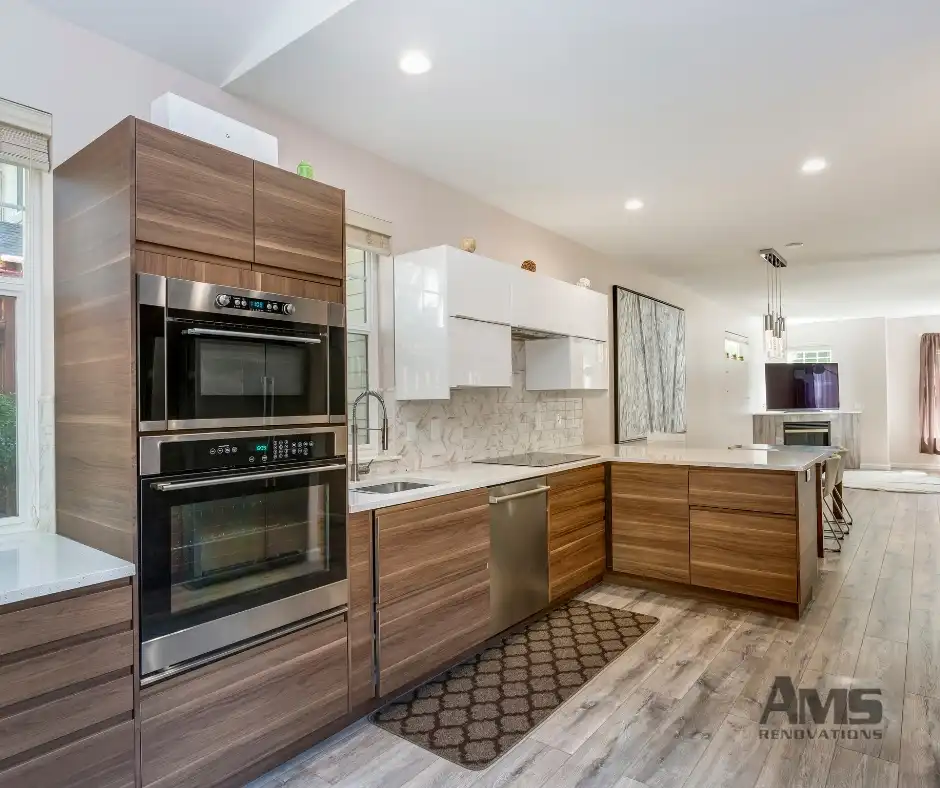 Upgrade your kitchen with our comprehensive remodel services. Our experienced designers will work closely with you to create a kitchen that meets your cooking needs while reflecting your style. Our services cover everything from custom cabinetry and countertop installation to lighting fixtures and appliance upgrades.
Floor Repair in Topsfield, MA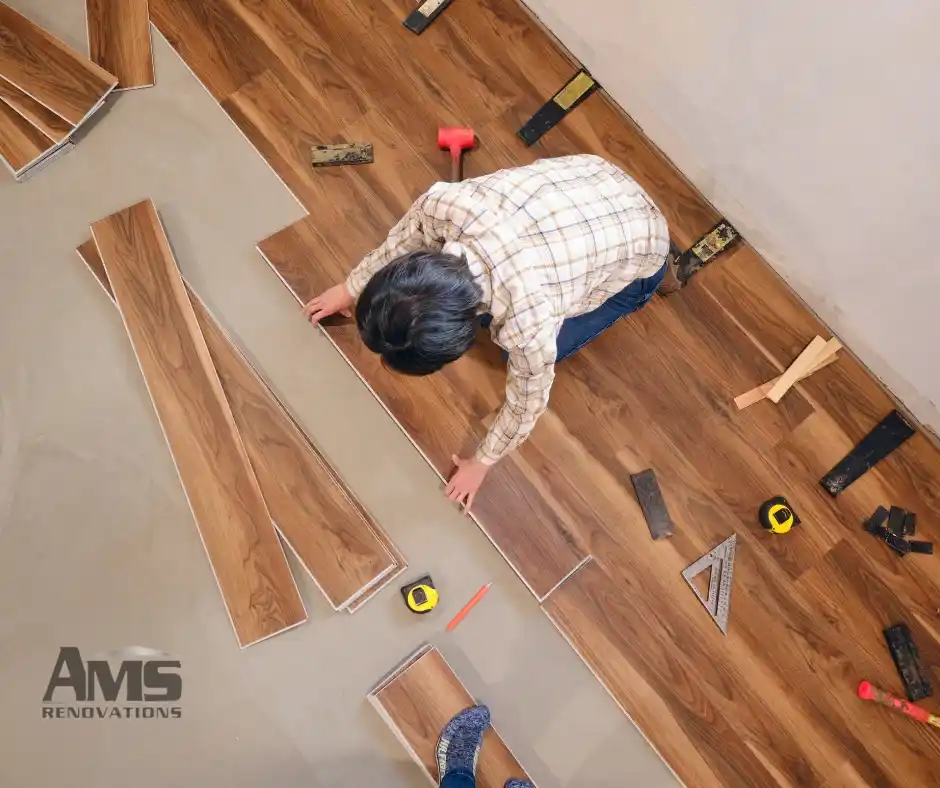 Is your flooring showing signs of wear and tear? Our skilled and experienced team specializes in floor repair and restoration. Whether you have hardwood, tile, or laminate floors, we can repair damages, refinish surfaces, and restore them to their original pristine condition. Trust us to breathe new life into your floors and elevate the overall aesthetic appeal of your home.
AMS Renovations offers excellent home remodeling services in Topsfield, MA. From transforming your bathroom into a serene retreat to creating the kitchen of your dreams, we provide comprehensive solutions customized to your needs. Additionally, our expertise in floor repair will ensure that your home's foundation matches the quality of its interiors. Visit our website to learn more about our services & schedule a consultation with our team of experts.