Are you envisioning a refreshed and revitalized living space? Look no further than AMS Renovations for top-tier home transformations in Lynnfield, MA. Our expert and experienced team specializes in turning your renovation dreams into reality, whether a kitchen overhaul, bathroom remodel, or comprehensive floor repair for your House.
Kitchen Renovation Lynnfield
A kitchen is more than just a cooking area; it's the heart of your home. A kitchen is more than just a cooking area. Our skilled designers and craftsmen collaborate closely with you to create a kitchen that aligns perfectly with your style, needs, and budget. From modern minimalism to timeless elegance, we've got your ideal kitchen in mind.
Bathroom Remodel Lynnfield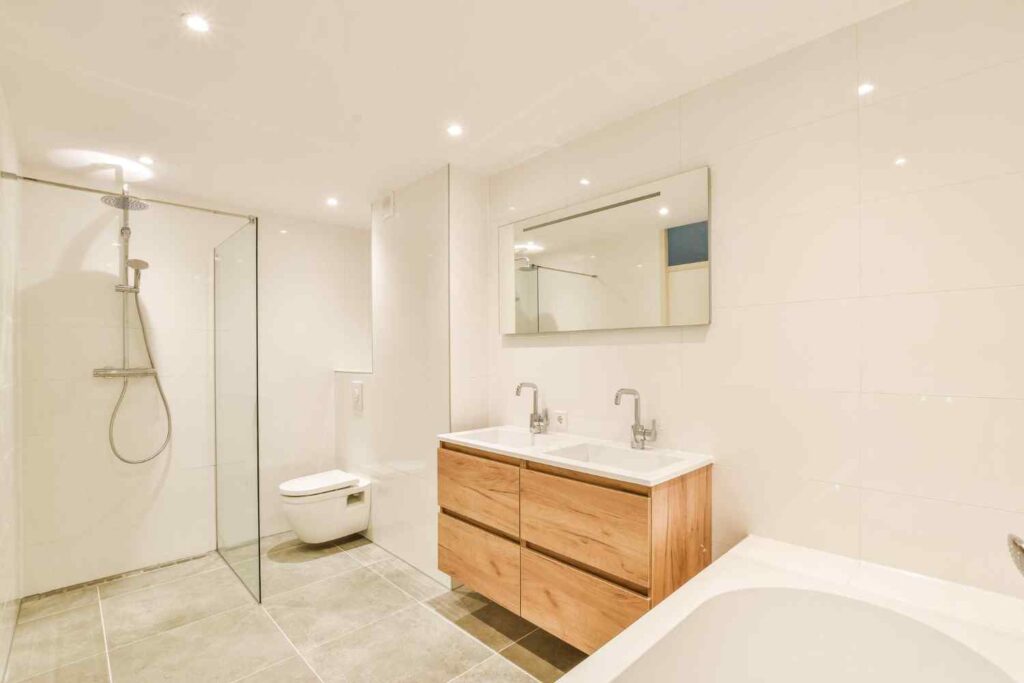 Indulge in the ultimate relaxation and luxury with our bespoke bathroom remodeling services. We understand that bathrooms are personal sanctuaries, and our team works diligently to bring your unique vision to life. Whether it's a serene spa-like retreat or a functional family space, we have the expertise to exceed your expectations.
Floor Repair Lynnfield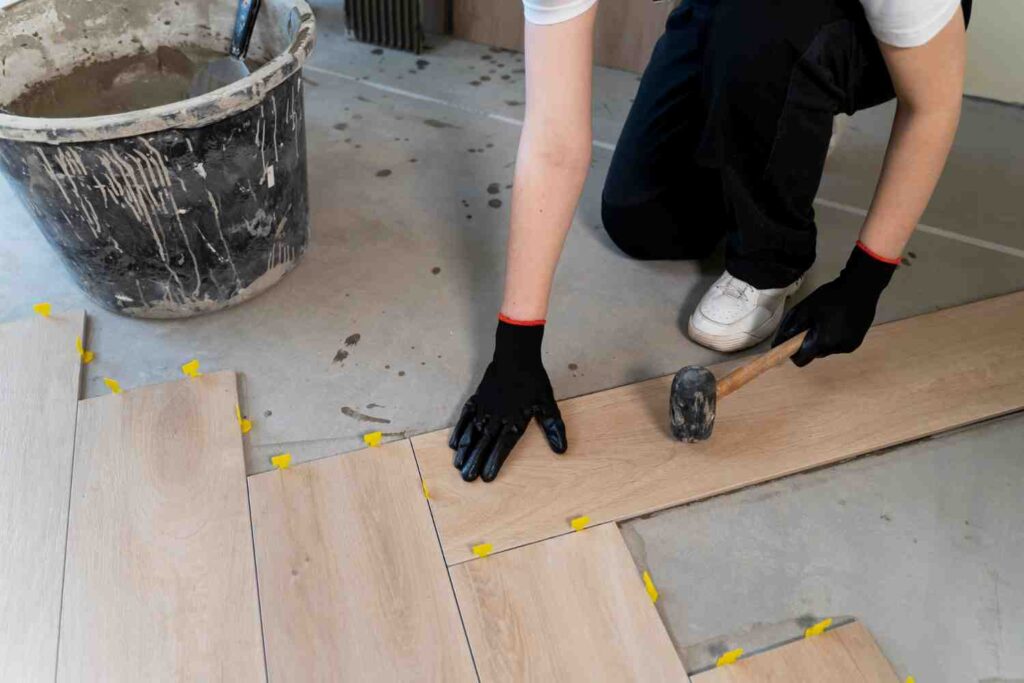 Worn-out, damaged floors can diminish the charm of any home. Our dedicated flooring experts specialize in comprehensive floor repair, from addressing minor imperfections to complete restoration. With a wide range of materials and finishes available, we ensure your floors regain their original splendor.
At AMS Renovations, we pride ourselves on our attention to detail, quality craftsmanship, and exceptional customer service. Home renovations Lynnfield can be daunting, so we guide you through every step of the process, from initial concept to final execution. Our commitment to excellence has made us a trusted name in Lynnfield, Massachusetts, and surrounding areas.
Transform your residence into the home of your dreams with AMS Renovations. Contact us today at the website to schedule a consultation for your home renovations and take the first step towards elevating your living spaces.